LaVelle Prince
Executive Director
lavelle@fsc4kids.org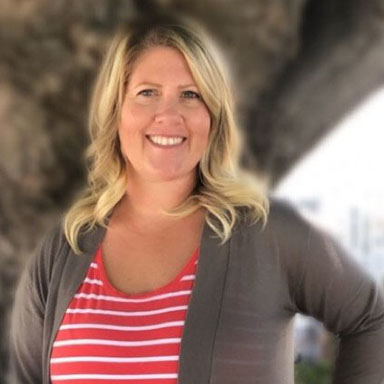 Tiffany Sullivan-Raban
Nursery Manager
tiffany@fsc4kids.org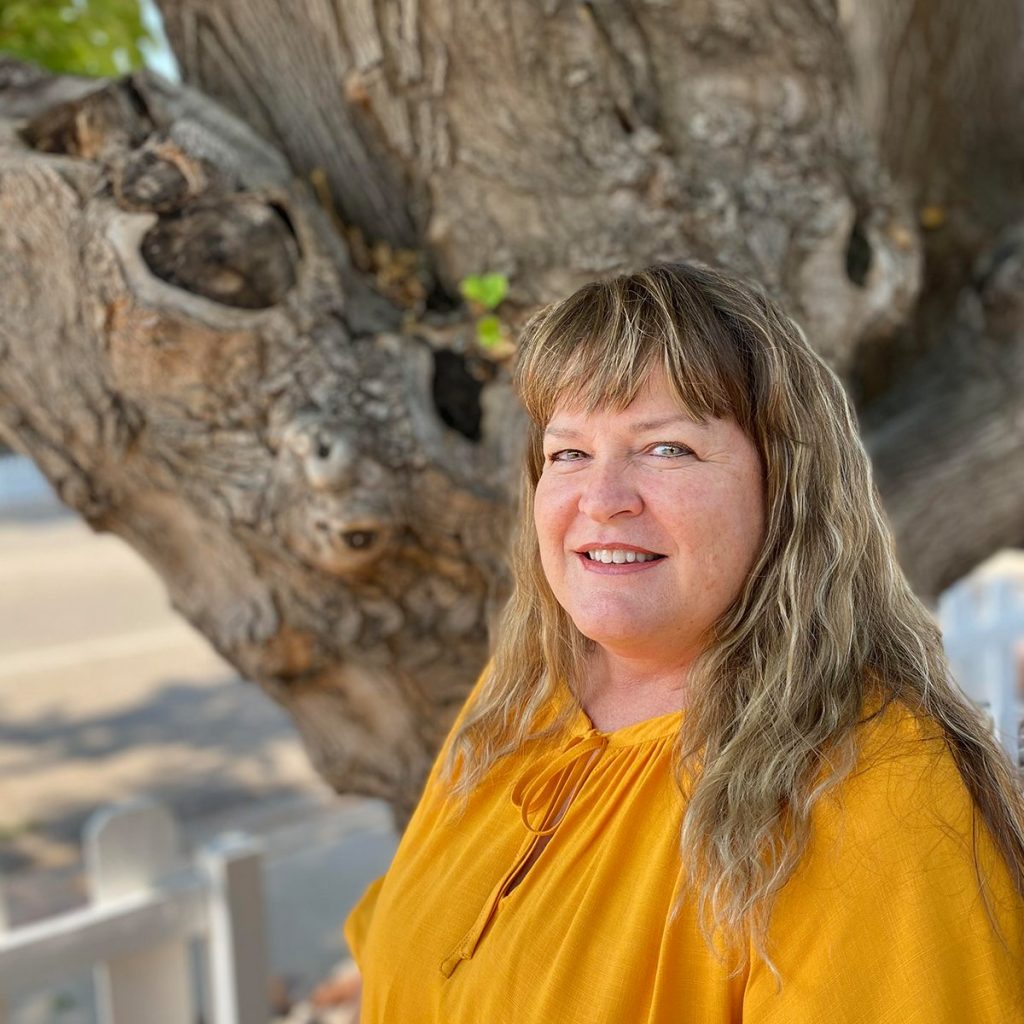 Leanne Johanson
Program Coordinator
leanne.johanson@fsc4kids.org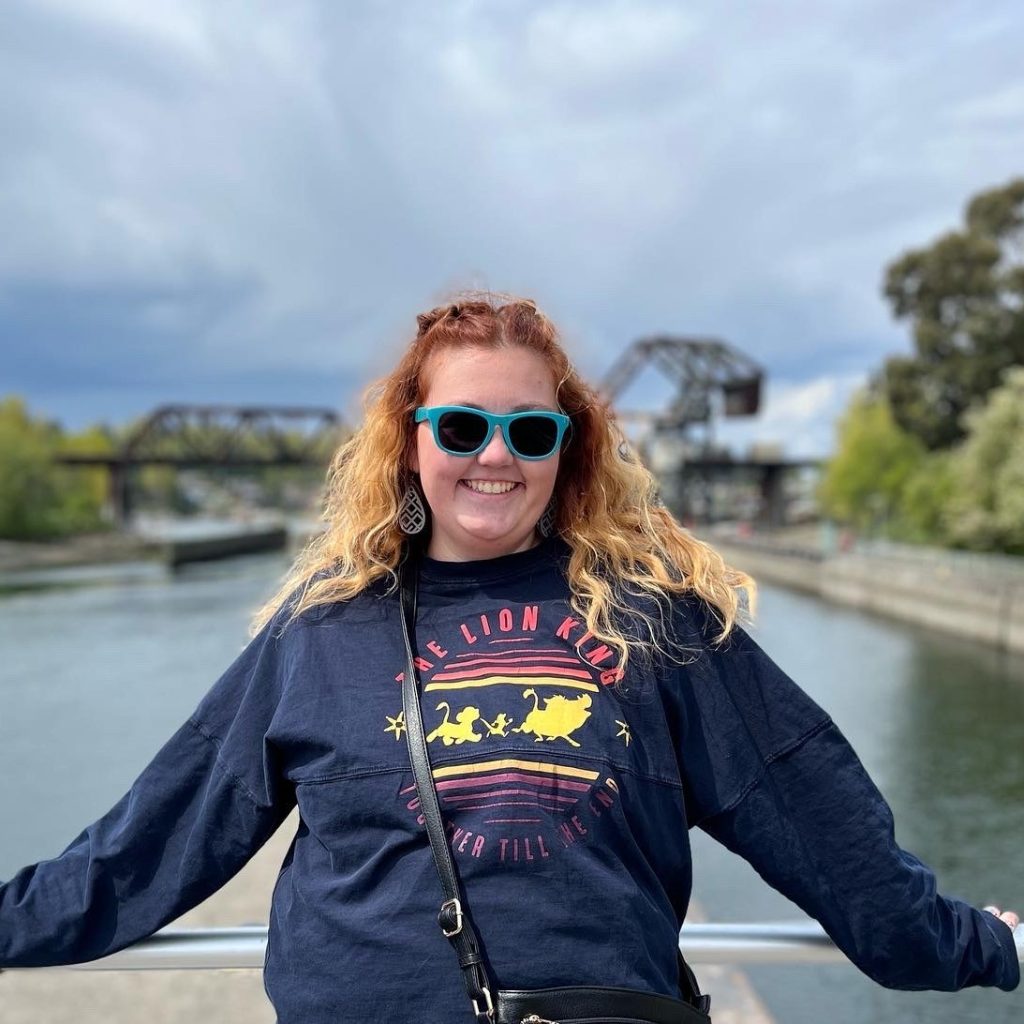 Kyla Miller
Compliance Coordinator
kyla@fsc4kids.org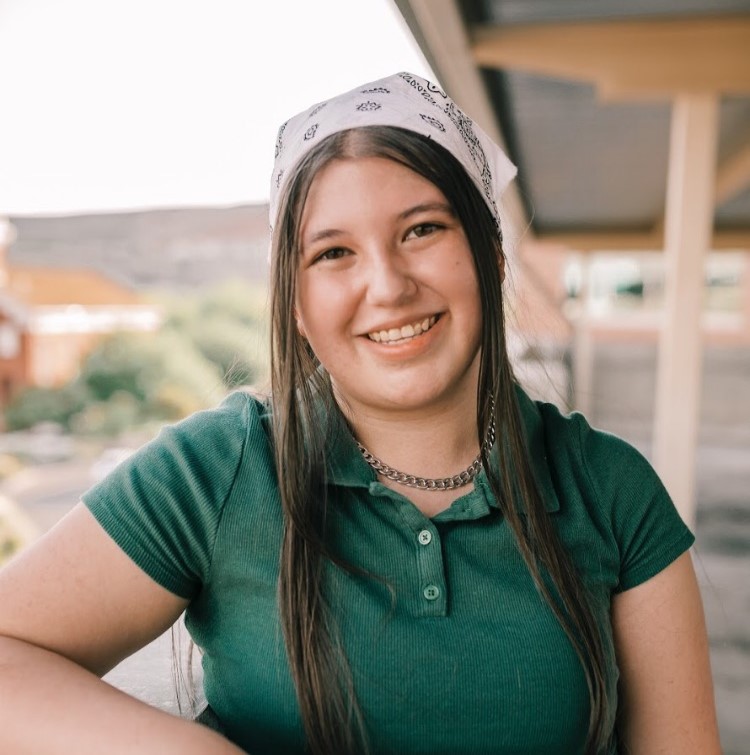 Kathleen Sullivan
Adoption Respite Coordinator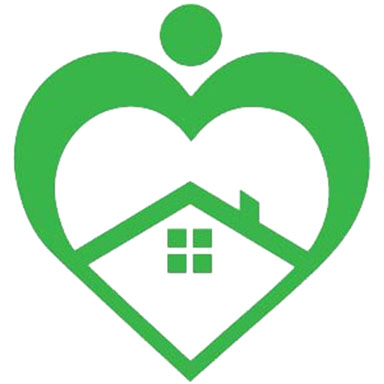 Madison Uasi
Family Life Educator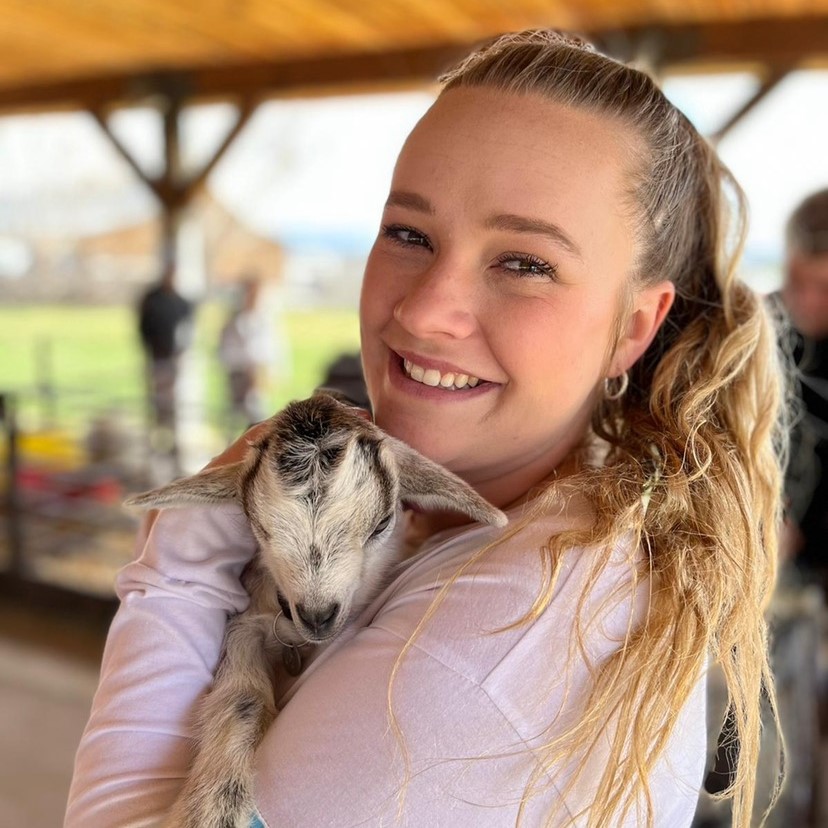 Nikelle Johnson
Crisis Caregiver Supervisor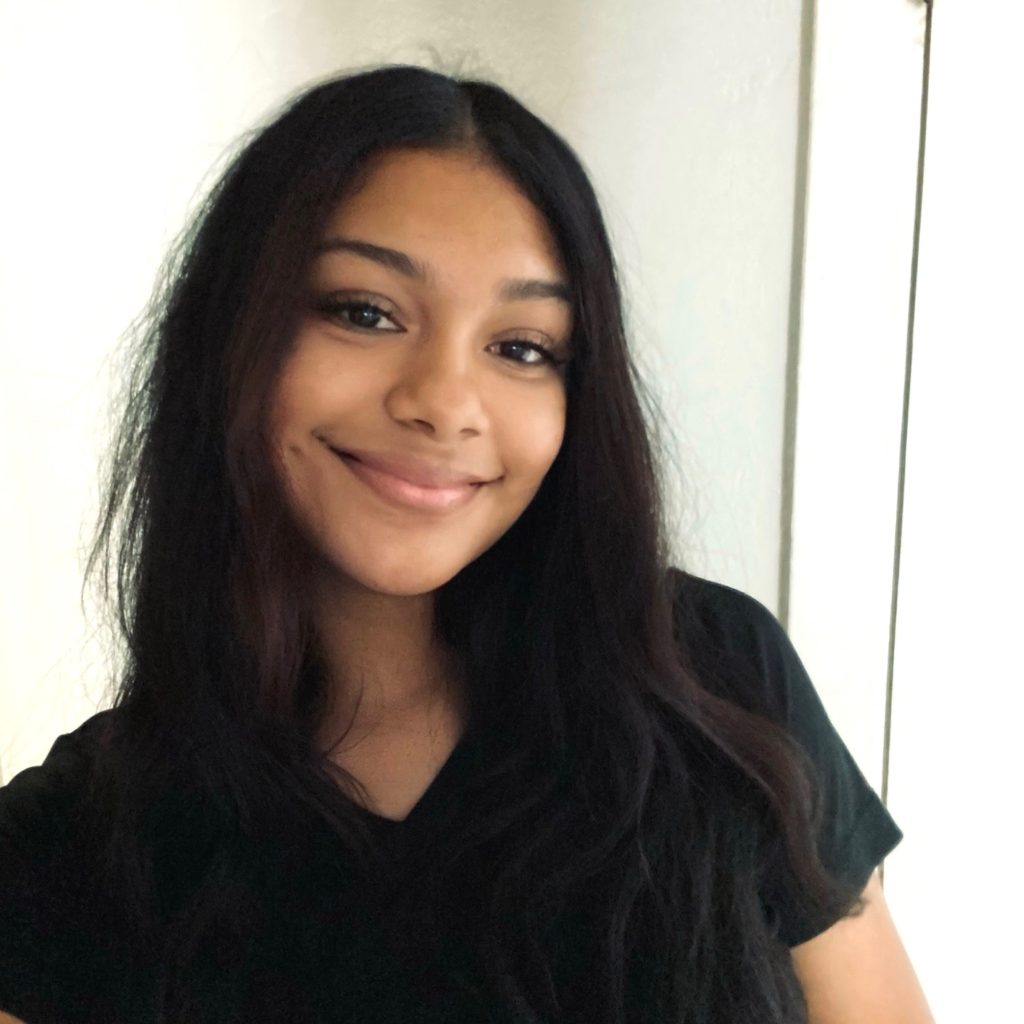 April Jimenez
Crisis Caregiver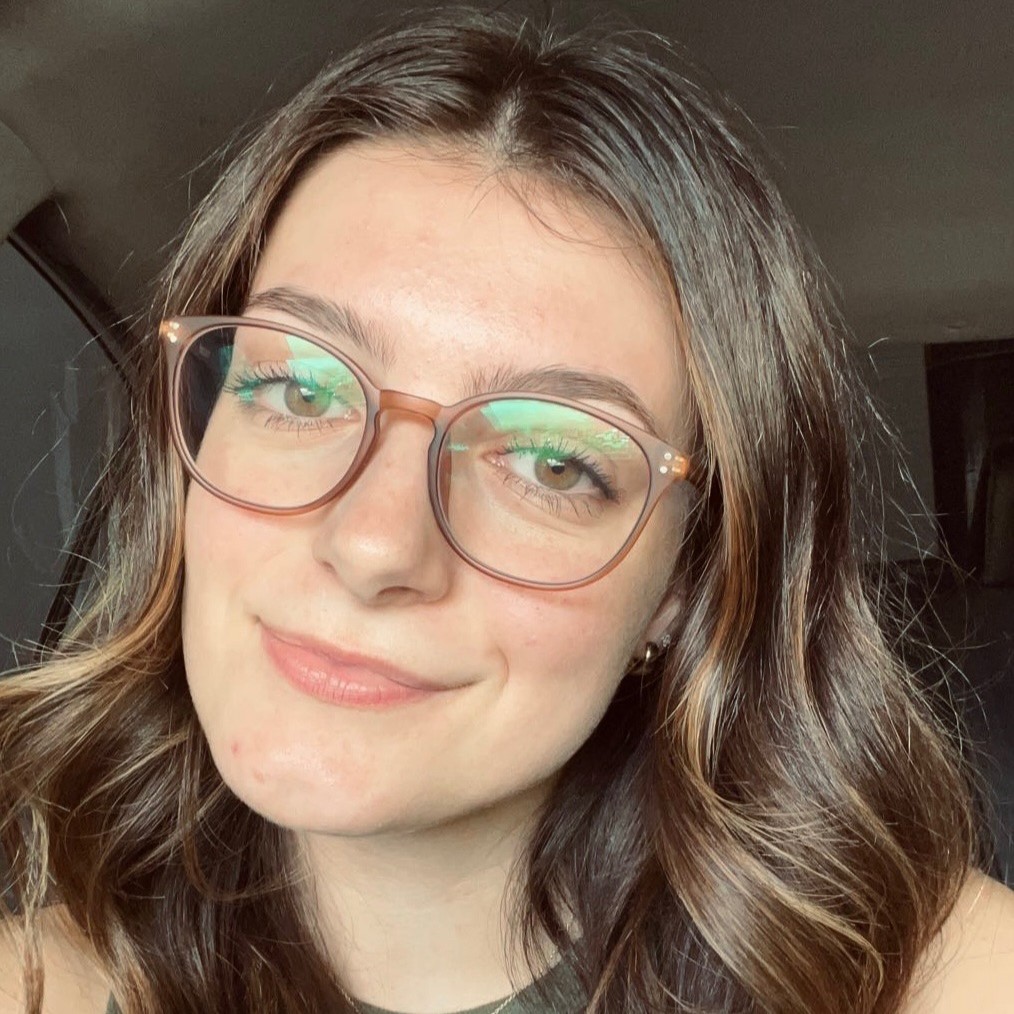 Julia Hiatt
Crisis Caregiver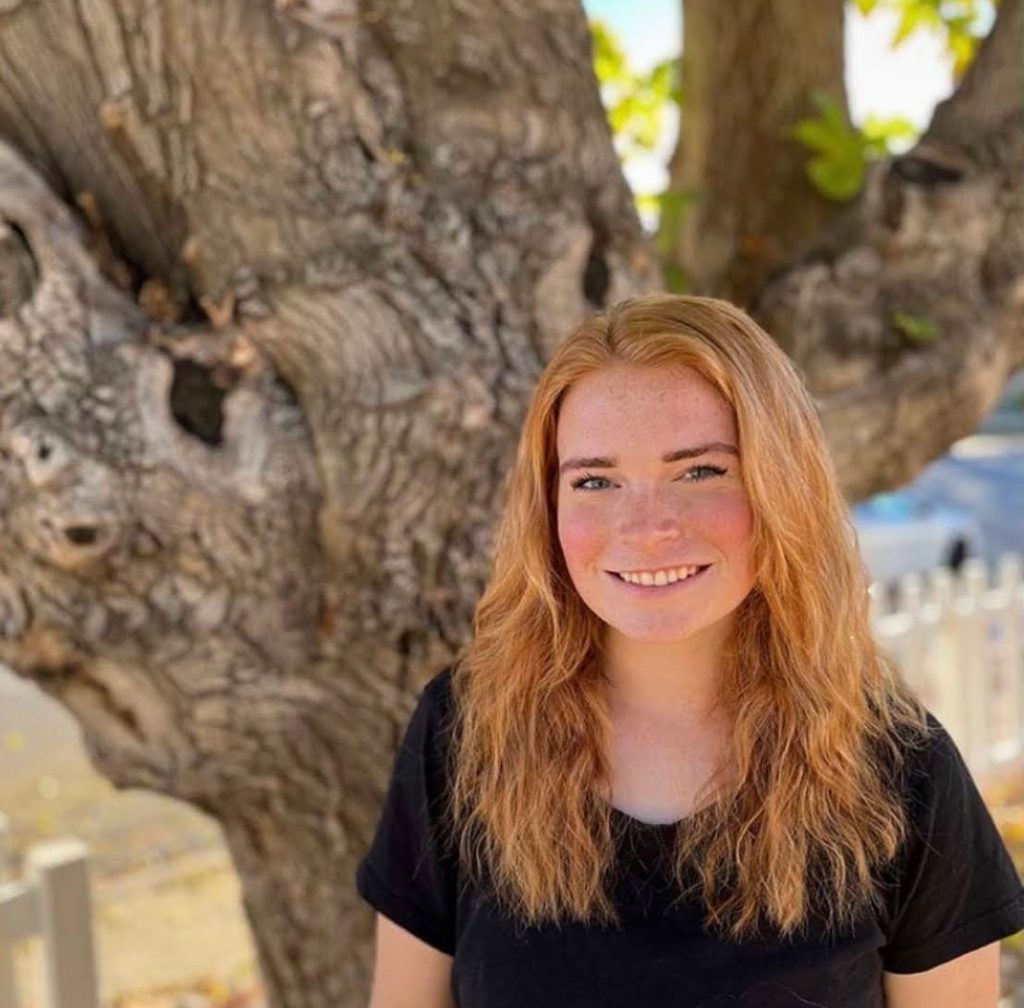 Kaitlyn Brin
Crisis Caregiver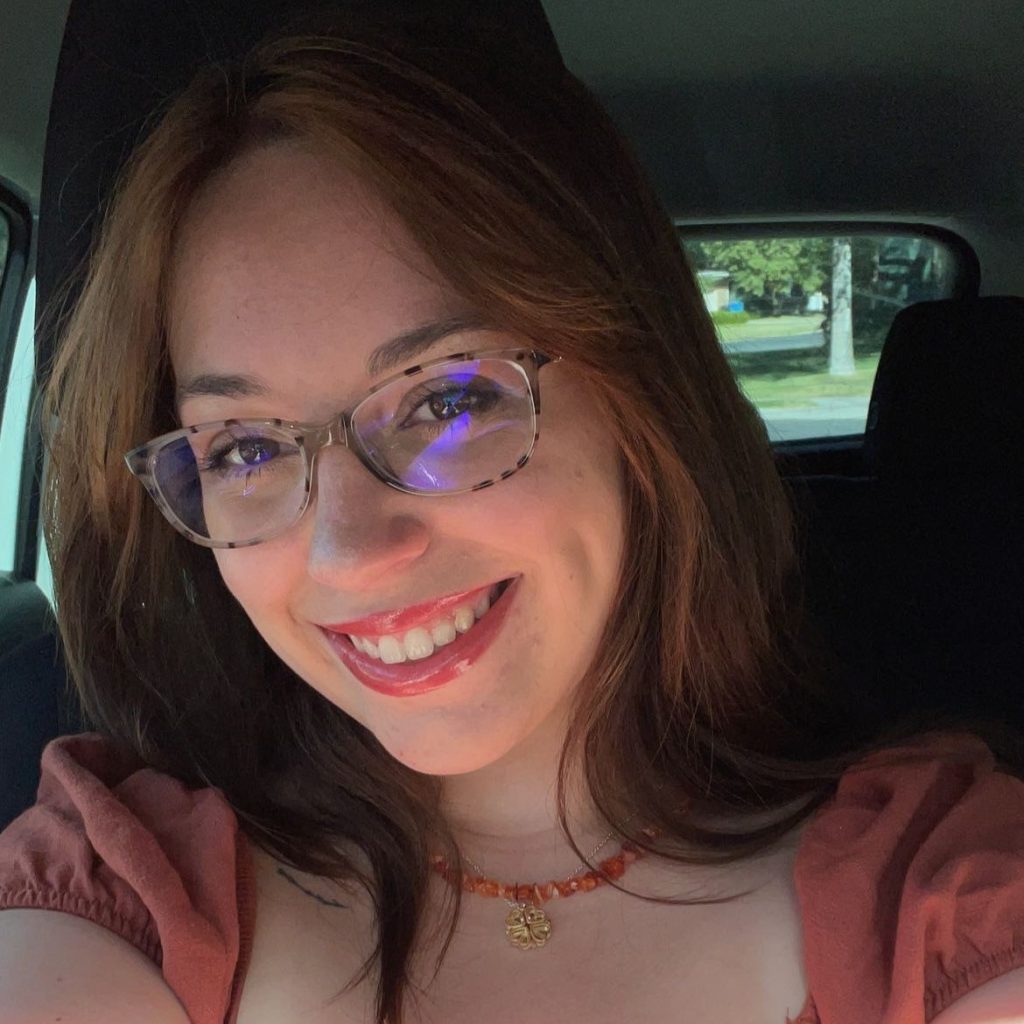 Lilyan Lujan
Crisis Caregiver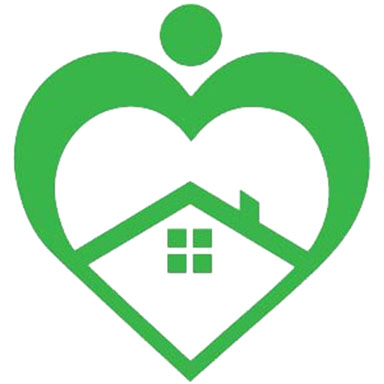 Audrey Mattson
Crisis Caregiver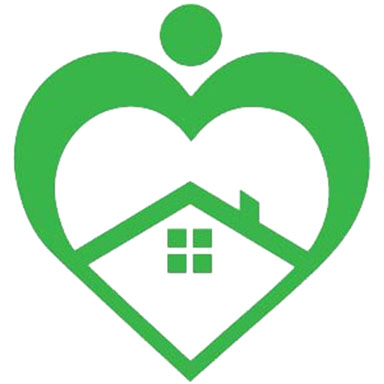 Nikki Doherty
Crisis Caregiver
Board Members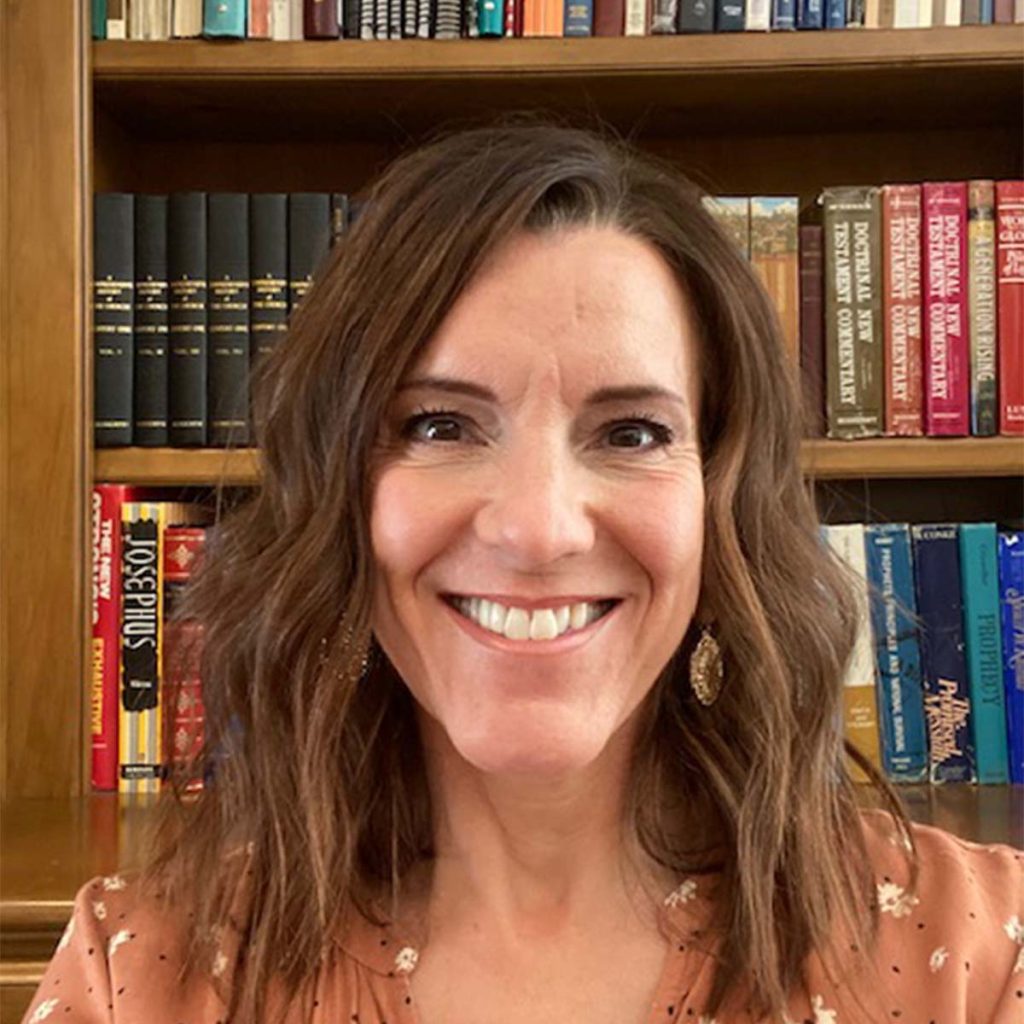 Lori Clove
Chair
Lori has centered her life around her family and forming relationships. She and her husband, Lonnie, have six amazing children and 3 1/2 grandchildren. She has worked at home as a mother for the past 32 years and couldn't feel more blessed. She recognizes the challenges that families face today as well as the responsibility they have as the foundation of solid communities and society. She feels honored to serve on the board for the Family Support Center of Southern Utah, The Circle H Foundation for Single Mothers, and to be a part of the outstanding group, 100 Women Who Care. She has a genuine love for people and a desire to serve and help wherever there is a need. One of her favorite quotes from Mother Teresa states, "Be kind and merciful. Let no one ever come to you without coming away better and happier."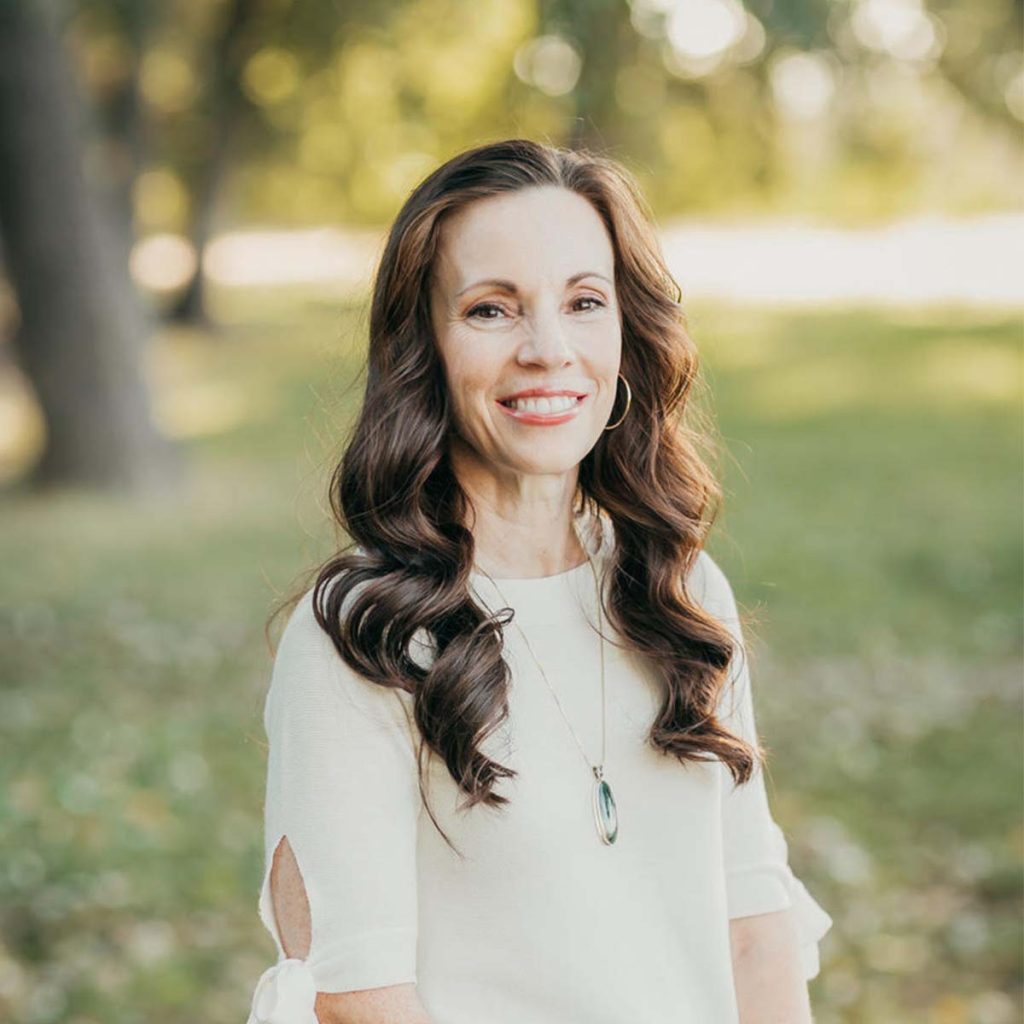 Susan Christiansen
Board Member
I am Susan Christiansen. I have five children and I am married to Brett Christiansen. I graduated from Brigham Young University with a Bachelor's of Science in the field of Family Science. I enjoy pickle ball, reading, cooking, golfing, exercising, traveling, learning and most importantly, being with my family. I have really enjoyed being on the board of the Family Support Center. I feel that the family is fundamental to a healthy and thriving society. As we support families in our community we build strength not only in the family unit but in the community and throughout the world.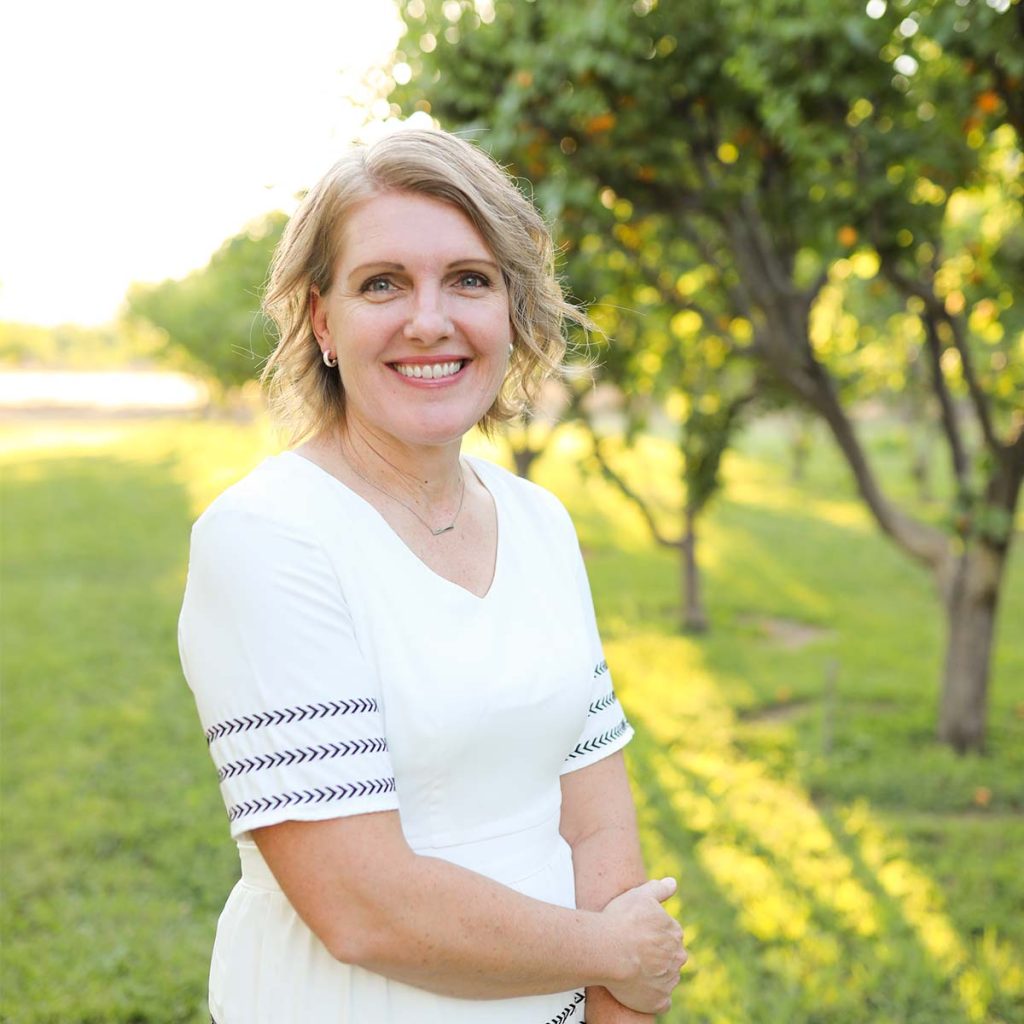 Kelli Holmstead
Board Member
I am Kelli Holmstead and I joined the FSC board in 2021. I am married to Cody Holmstead and we have one son. I am the Director of Operations at Soltis Investment Advisors. I love sunshine and warm weather, which makes Southern Utah the perfect place to live. I enjoy playing sports, cooking, reading, going on walks with my husband and spending time with my family. Helping to build strong families is important to me. I enjoy serving in the community and giving back through the Family Support Center.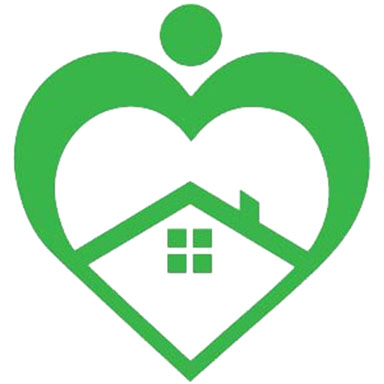 Laura Bartschi
Board Member
My name is Laura Bartschi and I am a mental health therapist at Enlightened Counseling. I attended Southern Utah University for my Bachelors in Psychology and The University of West Alabama for my masters in Clinical Mental Health Counseling. I am married to Jon Bartschi and have two teenage girls who don't like getting therapy from their mom. I enjoy reading, playing my guitar, watching movies with my family, and going for hikes. I have worked with the families of Washington County for over 20 years in different capacities. I have thoroughly enjoyed interacting and assisting these families in their struggles and successes. I am excited to continue that work with The Family Support Center.